Just a little something I cooked up this morning…enjoy!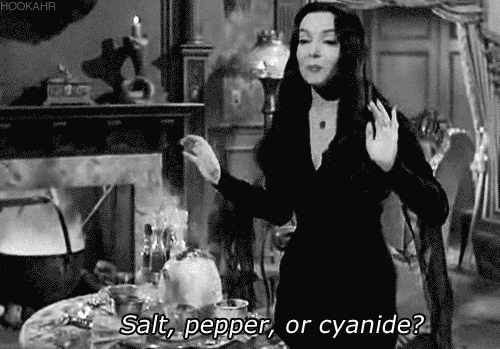 Darkness has a scent.
Closing my eyes
I breathe it in deeply
And long to be set free.
I want to slip away
Away into the night sky
Drifting among the tombstones
And cemetery trees.
Oh! To dance
Upon my own grave.
Oh! To see those
Who stop by to mourn!
Do not adorn me
With colorful blossoms.
Leave only bouquets
Of dead roses and thorns.
My soul has become one
With the glorious night!
Freed from the false
That only now speak so kind.
Embraced by the moonlight
By demons, by devils.
Shrouded in the mist
Of sweet Death divine.
©2020 by Kelly Michelle