On October 20, 1882, a young boy was born in Hungary. His parents named him Béla Ferenc Dezső Blaskó. At the age of 27, he was forced to leave his homeland due to his own political activism. In December of 1920, he arrived in the United States as a seaman on a merchant ship.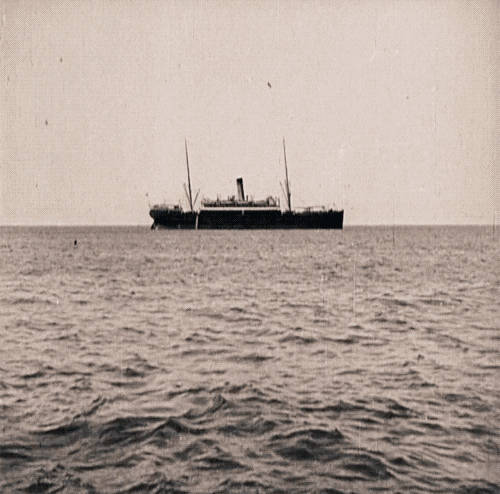 He made his way from the ports of New Orleans to New York. He passed through immigration at Ellis Island in March of 1921. Just six and a half years later, on October 5, 1927, he debuted his portrayal of the iconic Count Dracula in the stage play by Hamilton Deane and John Balderston. You know him by his stage name: Bela Lugosi.
While many may only recognize him from Dracula, Bela Lugosi actually began his acting career in his homeland of Hungary. His stage name back then was Arisztid Olt. He made 12 films total before he was forced to flee to Germany. He made several well-received films in Germany before departing for opportunities in the United States. He worked as a laborer before making the journey up to New York to the immigration offices. Once he made it to New York City, he joined a small Hungarian acting troupe and participated in performances in several major Eastern cities. He made his Broadway debut in The Red Poppy in 1922. His American film debut was in The Silent Command in 1923. When he was approached to play Dracula, he jumped at the chance.
Although it is now difficult to picture anyone other than Bela Lugosi in the 1931 Universal hit, he was not the studio's first choice for Dracula. Even though he had created such a mesmerizing and lauded version of this character on the stage, he had to fight for the same role in the motion picture. In the end, fate prevailed and Bela went on to give us the most iconic and widely recognized version of Count Dracula in modern pop culture.
There is no denying he is by far my favorite and most beloved Dracula, but the unfortunate truth is this famous role caused Bela to be typecast by Hollywood. Following the success of Dracula in 1931, his career began to stall. He regrettably passed on the opportunity to play Frankenstein's creature, a decision he later admitted had hurt his reputation. He was never truly given a chance to shine as a leading man, and most of his subsequent parts were either small or were basic repeats of his most famous character. He became tangled in the horror genre and never fully escaped. After years of struggle and addiction, Bela passed away from a heart attack on August 16, 1956. He was 73 years old. I will forever feel he was robbed of many opportunities, and I mourn for what could have been. However, today we celebrate the day he came to be. Happy birthday, Bela Lugosi! Thank you for being my Dracula!
I wish the world could have seen all that he could do. I hope this post gives you a new understanding of who he was. If you have a few minutes, check out this interview he did in 1932. See what he was like beyond the vampire persona.
(Here is the link, in case the embedded post does not work:) https://youtu.be/MXNAHOnwwZY