I think Poe was definitely on to something there. You see, people in this modern era seem to want to label everything. To name everything in some whimsical, shorthand way. J-Lo. Brangelina. It just never stops. Well, I was today years old when I discovered that there is a new name for the string of months that we used to refer to as simply "Fall." Yes, apparently that wasn't good enough. Now, this time is referred to as "DEVOLSON."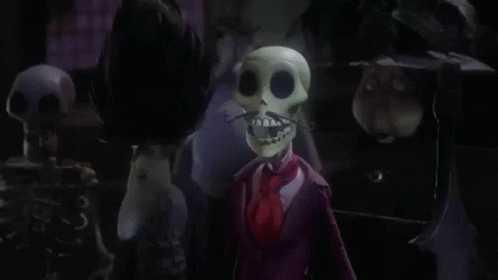 Yeah, this is actually a thing now. It stands for "The Dark, Evil Vortex Of Late September, October, and November." My most beloved time of year is now some tragic, soul sucking vortex? Come on! Normally, I would be elated at the evil connotation. However, this is obviously meant in some derogatory manner. People are basically shitting on spooky season. This just kills me.
How dare they? How dare people declare this magical time of year to be some sort of wasteful void? Well, I can tell you that DEVOLSON shall not exist in my cemetery! No sir and madam, we will celebrate that stretch from late September through November! We will embrace all things decrepit and sinister! Anyone who subscribes to DEVOLSON can DEVOLSuck a—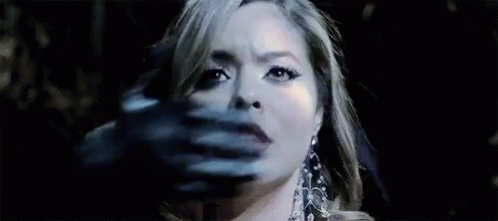 Nope. Not going to get vulgar. Suffice it to say, I am no fan of this acronym. Call it Fall, Autumn, Spooky Season…just don't call it DEVOLSON. This is not a blight on the yearly calendar. It is the most wickedly wonderful time of the year!