I started writing again today. I woke up this morning with an excellent short story in my head, so I have begun working on it today. It feels good to be inspired again, to know my voice has returned. The hiatus was long and difficult. Today, I feel content. I feel a sense of peace and calm. I haven't been able to say that in quite some time.
I also have a new approach for my writing, as far as stories go. In the past, I would hold myself to some absurd time frame. If I began writing a story, I could not walk away until it was finished. In hindsight, this was not at all healthy. Not only did it cause me to sit for hours at my computer without a break, but it also brought my stories to a sort of forced completion at times. If I began to feel burned out or in need of focus, I would instead keep writing. I just had to get to the ending. It felt like a compulsion. An obsession. In my haste, I would sometimes miss opportunities to fill out the body of a story with more depth and detail, all because I was so consumed with reaching the ending.
Don't ask me why I did this to myself and my work, because I honestly don't have a suitable answer. Sometimes I get stuck in a mental pattern, and it is difficult for me to break away from habit. I broke away today, though. I began the story, wrote until I felt my focus begin to fade, then I added some key notes to the bottom of the document so I don't forget them. With that, I simply walked away. I watched the presidential inauguration. I played with my dog. I had a snack. I feel no desire to force myself to finish the story. It is there, in my head, and my notes have been made. I can get back to it when I am ready and can give it the attention and love it deserves. This will not only make me a better writer, but it will give all my wicked little lovelies the best stories possible to enjoy.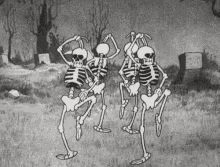 With that said, I want to thank you all. Despite my recent shortcomings, you continue to haunt my little cemetery right along beside me. That means so much. I am back, I am stronger, and I am carrying on. This would not be possible without your support. I adore you all for believing in me. Your Twisted Libra is back, and she feels ready to conquer the world.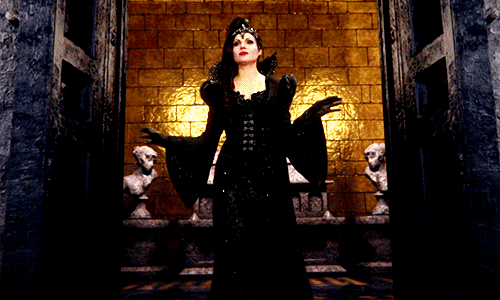 Want more of me? Visit my cemetery! http://www.twistedlibracemetery.com