This day is special. It is significant. It should be celebrated. No, not because of some ridiculous excuse for companies to sell cards and flowers; on this day 90 years ago…Dracula made its silver screen debut!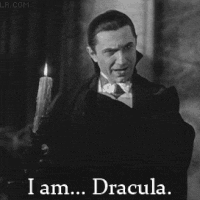 The date was February 14, 1931. What began as a Bram Stoker novel and grew into a Hamilton Deane/John Balderston stage play had now become a major motion picture. There was Dracula, handsome, dapper, and larger than life! While he was nothing like the Count as we knew him in the book, this version of Dracula became the icon embedded in the modern popular culture. Anything you see today that is related to Dracula carries a piece of this film along with it. Among the parts from the book that did make it into the film lies one of my favorite quotes:
Seriously, this one of my favorite quotes of all time. I even had a custom phone case made that says it. I plan to have it tattooed on me someday. I could write a thesis about this film; I have studied the film, as well as the book and the legend, extensively. I won't bore you with my vast knowledge and adoration for the most famous vampire ever. I just wanted to bring awareness to this special day, and let you all know that the little cherub with the bow and arrow doesn't get all the glory. Happy Dracula Film Debut Day!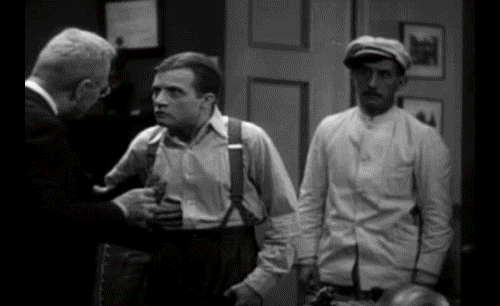 Want more? Come visit the Twisted Libra Cemetery! All my creations are buried there. I'm sure I can dig up something wickedly delightful for you! http://www.twistedlibracemetery.com