On May 26, 1897, the literary world was gifted with the publication of the one and only Dracula by Bram Stoker. This incredible novel, though initially not well received, has gone on to earn recognition as one of the greatest literary classics of our time. Iterations of this story have appeared not only in literature, but also on the stage, in television, and in film. While the version most widely known today is far from the original creation, you would be hard pressed to find anyone who was not familiar with the legendary vampire in some way, shape, or form.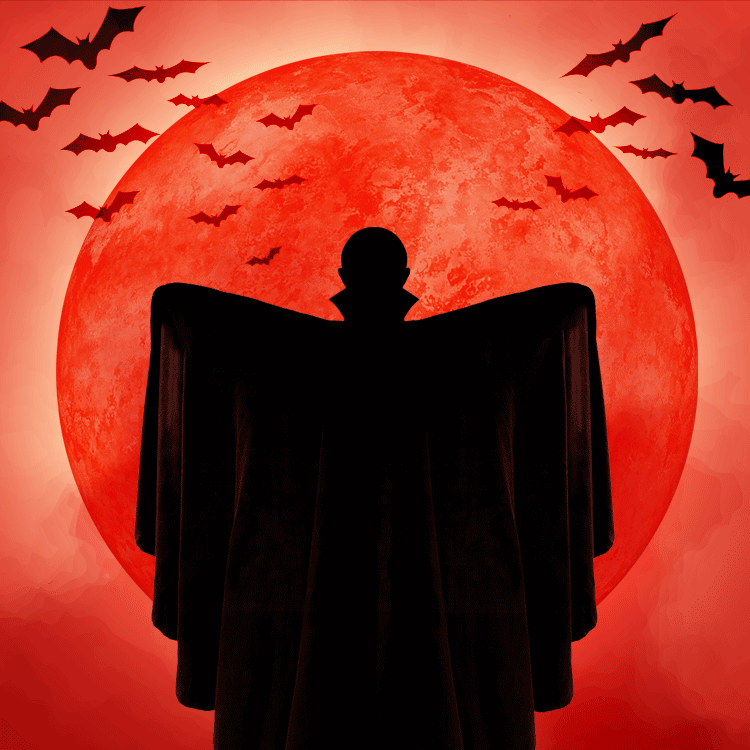 I won't babble on about Dracula today, because we all know that would be far too lengthy a post! I could discuss the topic for days! In honor of our most beloved Count, I will simply present a selection of the many incarnations we have seen. How many are you familiar with?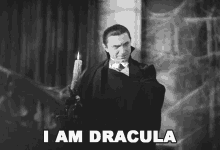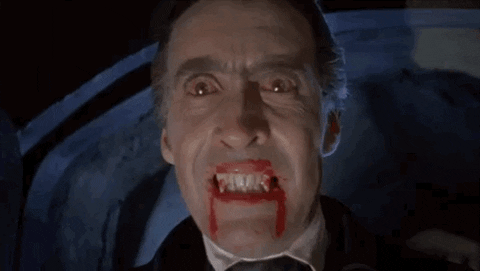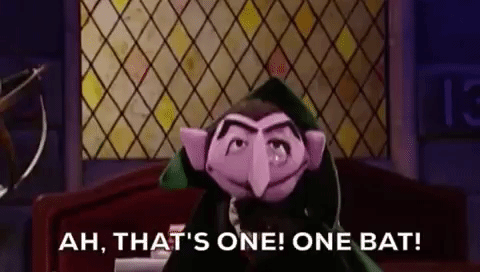 Also, here is some of the amazing cover art the novel has received over the years (I collect different covers myself, if you need any gift ideas):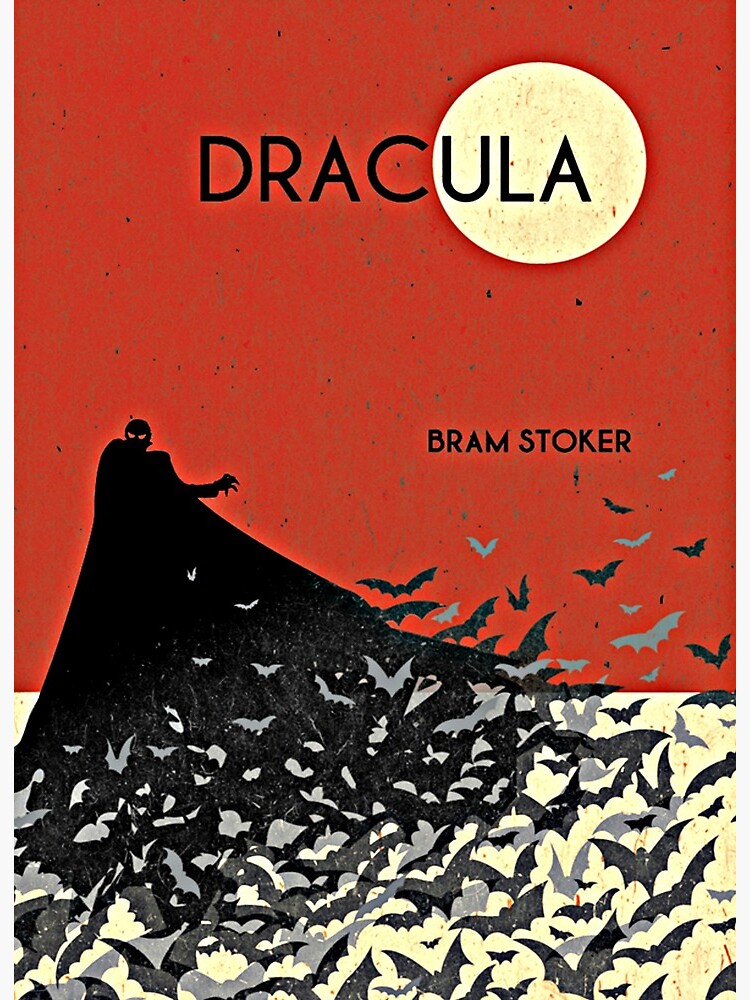 Obviously, I can't post them all. Far too many! But I will post the only Stoker estate-sanctioned sequel to Dracula, called Dracula the Undead. It was written by Dacre Stoker (great grand-nephew of Bram) and Ian Holt. I just finished it myself, and it was an incredible follow up to the classic tale! 100% Twisted Libra recommended!
You can find all of Dacre Stoker's work here: http://dacrestoker.com/
You can find more of my stuff here: http://www.twistedlibracemetery.com