Yes, your beloved Twisted Libra has decided to branch out and try her skeletal hand at podcasts! I'll give you a moment to stop laughing and collect yourselves.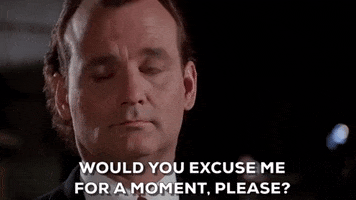 Ok, let's continue. I am not completely sure I can do this. I am extremely self-deprecating and riddled with anxiety. What if I ramble more than I talk? What if no one listens? What if I embarrass myself? I could end up looking like a goddamn fool.
Can I ask a favor, my lovelies? Check out my first podcast and let me know what you think? It is less than 3 minutes long, so you have time. If you like it, then great! Let me know what you think! If you hate it….just say "Maybe try something else, Twisted Libra." Either way, I appreciate the input.
Listen here: https://open.spotify.com/embed/show/3RWHBiPZyyZLBOKiA79xa
Don't forget: http://www.twistedlibracemetery.com