I spent a few hours today editing content on my website and social media. HOURS. I honestly believe that this must be what it feels like to go completely insane.
As soon as I would finish tweaking one section, another would catch my eye and I would be at it again. I think, for now, I am all caught up. I hope you all like the changes I am making. Slowly but surely, things are coming together and the new and improved Twisted Libra Cemetery will be more than just a place for my stuff. It will be an experience!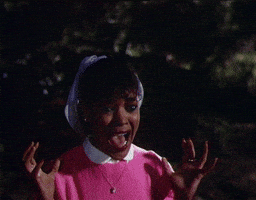 Speaking of terrifying concepts (see what I did there?), in case you don't already know, your twisted little Libra is thinking of starting a podcast. I already made a test episode of sorts. Things are still in development, but you could possibly see something from me soon on Spotify. You can check out my trial run here: https://open.spotify.com/show/3RWHBiPZyyZLBOKiA79xBa?si=50f612443bac4a24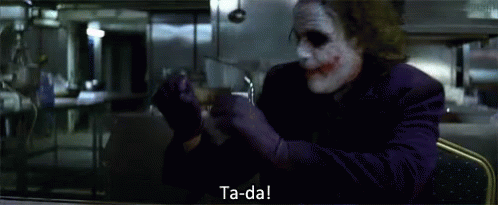 Ok, my lovelies…I am dead tired. (haha, dead.) I am going to go crawl into an empty crypt and rest my weary bones. Why not hop on over to my website and check out the new sections? Let me know what you think, feedback is always welcome! Here is where everything is buried: http://www.twistedlibracemetery.com This site has links to all my social media, so feel free to go add me and such. Pleasant nightmares, y'all!