Hello there, my lovelies! Welcome back to the cemetery! Your Twisted little Libra has been quite busy! I am currently writing my newest book, as some of you may already know. I am still determined to keep details on this one under wraps for a while, but I will say that it already has a title and I just finished writing a new short story before writing this blog. The new book will be a mix of new stories and rewrites of previously published ones. I am beyond excited to raise this latest creation from the tomb!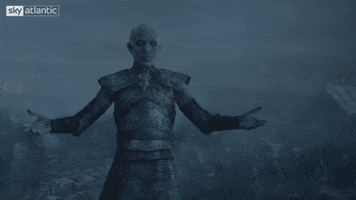 In the meantime, I am still in the process of creating a podcast. I hope to give you enjoyable yet spooky content to get you through your day (or night)! Things are still being figured out, but I will definitely have something delectable for you all soon!
Other than that, I am just working away on the book, the blog, and the social media. One step at a time, right? Now, if you'll excuse me, it's the full moon here tonight. The Blood Moon, to be exact. I'm going to go find a nice spot on a fresh grave and gaze up at the beauty of the night. Join me, if you dare.
Enjoy the blog, and look for your beloved Twisted Libra on social media! As always, you can find all my links and dark creations buried here: