Hello my lovelies! I am back and I feel spookier than ever! Why would I not feel spooky, you ask? Well, long story short, personal events over the last few months had made me feel somewhat of an aversion to spookiness, death, and darkness. Tis true, tis true! I know, a non-spooky Twisted Libra is difficult to imagine. Facts are facts, though; at one point I removed any and every dark item from my sight, stopped listening to heavy music, and couldn't even bring myself to watch my beloved Dracula!
I was honestly worried that my love of all things macabre might never return. How could I sit here in this lovely cemetery and bring you such dark, spooktacular creations if I couldn't even be spooky? Time truly does heal; over the last few months, I have started to feel drawn to the spooky once more. I am writing again, and doing the podcast. These things bring me such joy. I know that I am on the right path once again. And that path leads right into this cemetery! This is my happy place, my home. I am once again filled with the spooky!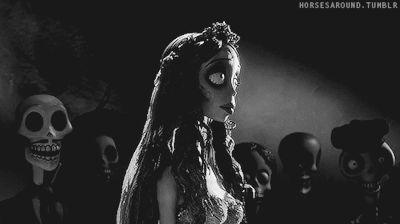 So, what's next? Well, I am working like hell on the new book! It is coming together so well and I am beyond excited! Also, I do the podcast each week. I may not have a ton of listeners, but there are a few and that's a start. Besides, I enjoy it so numbers don't matter. (Still, feel free to share the link and spread the word!) Yes, your Twisted Libra is finally back in full swing!
Here is the link for the podcast: https://anchor.fm/twistedlibra
You can listen there, or choose the option for Spotify is you have an account over there. Don't forget to subscribe, so you don't miss an episode! Also, feel free to leave me a voice message! You just might find yourself on a future broadcast!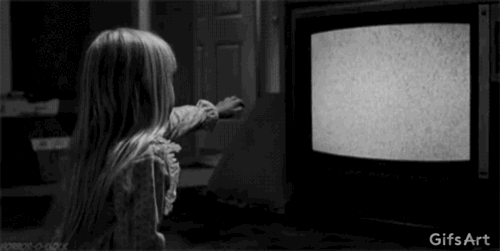 Also, here is my main website: http://www.twistedlibracemetery.com
This is where you can find all my social media links (Did you know I had a TikTok? Follow me!) as well as my email and this blog. It is basically the main gate of the cemetery. Definitely worth saving to your bookmarks! Anything and everything I do is buried here for your enjoyment! Again, feel free to spread the word! I love you all, and I will be back soon with more delightfully wicked goodies! Until next time…