Episode 4 of Dancing Among the Remains (the official podcast of The Twisted Libra Cemetery) drops at midnight tonight! Do you dare to venture into my cemetery to listen in? You can find it here: https://anchor.fm/twistedlibra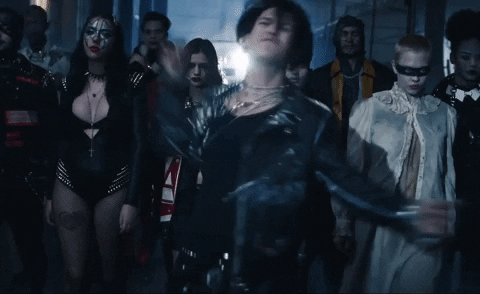 It's a part 2, continued from last week, and it's all about VAMPIRES! Grab a chalice of O Positive, a comfy seat on a tombstone, and join me at midnight eastern time for the latest and greatest on the fabulous undead!
As always, you can find all my links buried at http://www.twistedlibracemetery.com! Share them, save them, and spread the love! Thanks y'all!