I have so many ideas running through my head right now. Seriously! It is a blessing and a curse, I must say. On one hand, I have lots of great ideas for new stories, the podcast, and some social media content. On the other hand, all these ideas are swirling around and I have no idea where to begin!
I suppose this is a good problem to have, especially since I remember writing a blog about having no new ideas. As a writer, that has got to be the scariest thing to experience. Yeah, ok….I got it, Universe. I'll shut up about it now.
After this blog, I am going to be writing the script for the upcoming episode of Dancing Among the Remains. If you haven't heard my podcast yet, check it out here: https://anchor.fm/twistedlibra. I post new episodes every Friday at midnight eastern time. Be sure to subscribe so you don't miss out, and leave me a comment or voice message! I may use you in an upcoming episode! I also have some new story ideas that I need to flesh out. If I don't get these ideas out in written form, I feel as though my head might actually explode.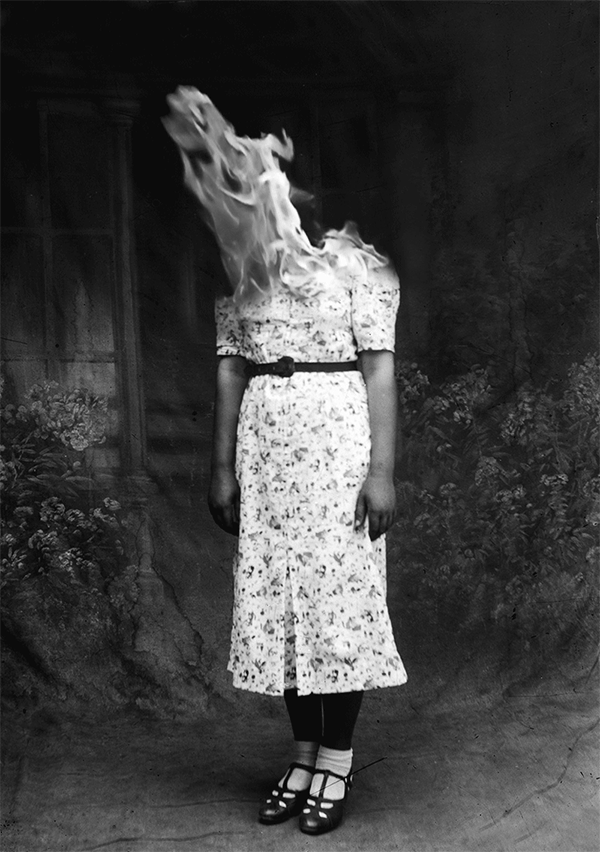 Thank you for viewing my blog today, my lovelies! I am not around here as much as I would like to be, but I am sure things will fall into a routine soon. Please give my podcast a listen if you haven't already, and leave me feedback to let me know what you would like to hear in a future episode. As always, all my links for social media, the podcast, and all my work can be found at http://www.twistedlibracemetery.com. It is the main entrance to the Twisted Libra Cemetery, so save it to your bookmarks! Follow your beloved Twisted Libra on social media for updates and fun content. Thank you all for the support, and I will catch you around the boneyard! Until next time…