I really should blog more. I have so much to say, but I often get sidetracked lately. I figured I could drop by and give you all a little glimpse into the life if the Twisted Libra! Wait, don't run! I promise to keep it brief!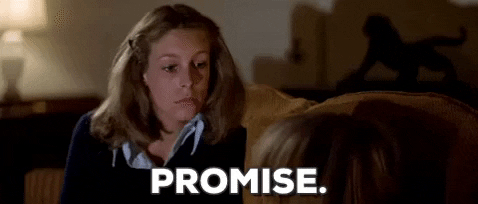 For starters, the book is coming along nicely. In typical me fashion, I sent the rough draft of the manuscript to my illustrator, only to write another story that I want to add in, so I have to retool the manuscript and resend it. I don't know why I do shit like this.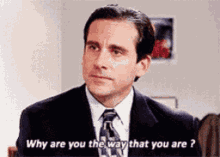 I can't reveal too much about the book yet, but I will say that it will be the first in a series. That's right. I am writing a book series. It's quite terrifying to admit that publicly, because now it is real and I can't turn back. But there you have it. The new book is actually part of a new series that I hope you all will enjoy! Aside from the book, my weeks have been filled with writing and recording my weekly podcast. It is so much fun, and I really enjoy sharing dark and twisted topics with you all! Over the last few days, I managed to get my show added to Apple Podcasts and Google Podcasts, in addition to Spotify and Anchor FM. Apparently, Apple allows you to rate podcasts, so if you're reading this and you listen on Apple, please give me a decent rating! Thanks in advance!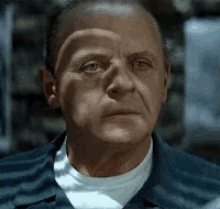 I am actively trying to grow my presence on social media, which is difficult because I actually kind of despise social media and all it stands for. However, in the modern world it has become inevitable. So, the Twisted Libra is now on Facebook, Instagram, TikTok, Tumblr, Twitter, and Only Fans. (Okay, totally kidding about Only Fans. Just wanted to see if you were paying attention!) You can find all my social links in the cemetery over at http://www.twistedlibracemetery.com. Go crazy, add me on all of them!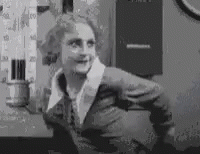 I have some new things on the spooky horizon. Nothing worth mentioning yet, but I will definitely keep you all posted! I am hoping to have more news on the book over the coming weeks, but don't expect a release any time soon. I am thinking it will be out sometime in the early spring, maybe. Definitely not in 2021. But I will absolutely give out more details as the weeks progress. Title, synopsis, cover reveal; I am so excited to share these things, and can barely keep it to myself. So, enjoy the blog, seek out the social media, and follow/rate Dancing Among the Remains on Spotify, Anchor FM, Apple, and Google! New episodes drop each Friday at midnight! Stay tuned, my lovelies! Until next time…