If you read my previous blog post, you know I have been in a depressive slump for quite some time. I am glad to say that the muse has finally touched my soul once again, and I am writing. Here lies my latest endeavor:
I open my mouth to shout,
But nothing comes out,
And I remain unseen.
I cry, but my tears fade away,
Nobody is swayed,
By my misery.
I collapse on the ground all alone,
Nowhere to call home,
I am now just a ghost.
Forever in search of a place,
No smile on my face,
This pain hurts the most.
My lungs feel void of air,
Overcome with despair,
I tremble and shake.
Nothing is what it seems,
I'm stuck in a dream,
And I can't seem to wake.
Help me, before I slip under,
My life torn asunder,
The end is beginning.
There is no more fight in my soul,
I'm losing control,
The demons are winning.
©2021 by Kelly Michelle
Before you ask, I am fine. True, I go to some very dark places when the depression takes hold. Writing about how I feel keeps me sane and alive. I may feel like dying, but I promise I am not going anywhere any time soon. So no worries. The poetry heals me, it never hurts me. Walking the dark path is actually therapeutic to me.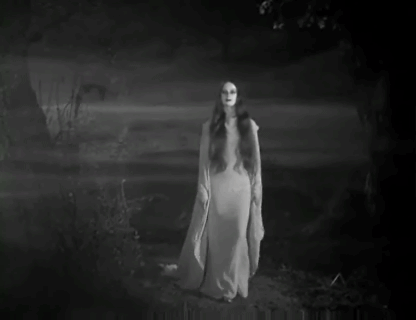 On lighter note, I drove out to my favorite local cemetery and took some cool photos today. I have been needing to do that for so long. Granted, due to a current knee injury, I wasn't able to get down and catch all the cool angles and such. Still, I think I did okay. Check them out over at the Twisted Libra instagram page. You can find links to all the burial sites for my wicked creations at www.twistedlibracemetery.com.